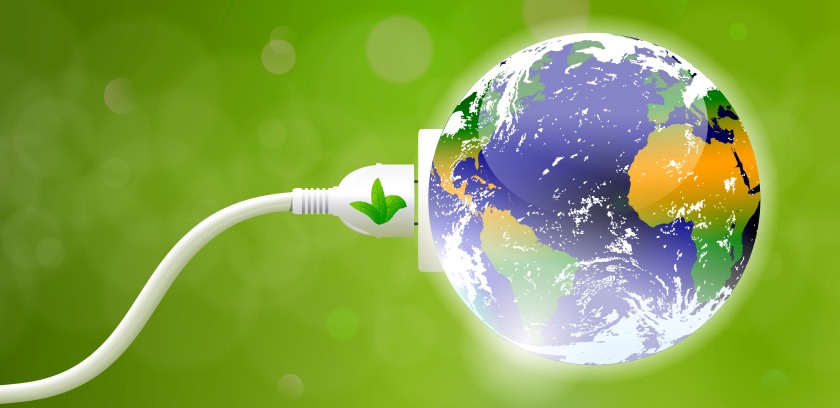 The company EUROFROST, in line with the needs of modern consumers, and respecting the great need to protect the environment and the mineral resources, incorporate in the priorities and in the range of activities, the implementation of energy saving systems, and energy generation from renewable sources.
We recommend to our customers customized solutions according to their needs. Some of the solutions we suggest and may carry out are:
- Autonomous household photovoltaic systems
- Wind Turbines
- Solar thermal heating for buildings and hot water production
- Geothermal heating – cooling of buildings
- Heating - cooling of buildings with air to water heat pumps
If you are considered in finding some specialized solution for your home, do not hesitate to contact us.