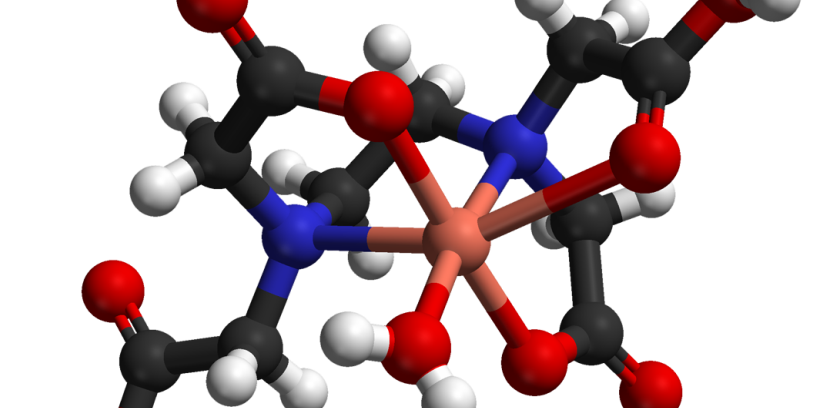 The air ionizer LightAir IonFlow is the only Swedish ionizer which does not produce ozone in the atmosphere. It has perfect design, fits any place, it is quiet and it has very low power consumption. The LightAir IonFlow combines technological design and efficiency in a compact ionizer. It is quiet, does not produce ozone, with low power consumption. It fιts any space without altering the aesthetics.
Advantages:
New advanced ionization technology
Award winning design
Without ozone
Quiet
Does not require filter change
Energy saving
Applications
The LightAir IonFlow 50, has straight lines and a slim silhouette combined with a transparent base. It offers a stylish alternative in contrast to the typical air cleaning devices. It will become easy and beautiful part of your own: homes, offices, hotels, restaurants, schools, shops, medical clinic and more ...
The LightAir IonFlow 50 features a beautiful design that captures the gaze and offers probably the cleanest air in the world! There are three different models: floor standing, table and ceiling. All of them have the same elegant appearance, technical features and performance. The LightAir IonFlow 50 fits into any environment. Surveys show that LightAir IonFlow 50 in continuous operation, is highly effective at removing smaller particles, which are considered to cause serious health problems.
Ionizer's technical information:
Room size: 50 m²
Noise rating: 5 db
Consumption: 7 W
Ozone levels: < 0,002 ppm
Certifications: EMC (Electromagnetic quality), CE, ETL, (US), GS, S
Models:
LightAir IonFlow 50 Style

The LightAir IonFlow 50 Style (free-standing) is perfect if you plan to have your air cleaner to a room with much space. It has excellent design and it is based on a handmade cylindrical base. It is the largest of the three, with a height of 66 cm.
Dimensions: 19 x 66 cm
Weight: 2,3 kg
LightAir IonFlow 50 Surface

The LightAir IonFlow 50 Surface (floor standing/desktop), is the "little sister" of Style. It has a slightly smaller conical base, and height 56 cm. The small base, allowes it to fit on a table, and the floor.
Dimensions: 18 x 56 cm
Weight: 2,4 kg
LightAir IonFlow 50 Sky

The LightAir IonFlow 50 Sky (roof) is ideal if you have little space or available. It is easily hung over your bed, at children's room, office, etc. The installation is very easy.
Dimensions: 13 x 35 cm
Weight: 1,4 kg