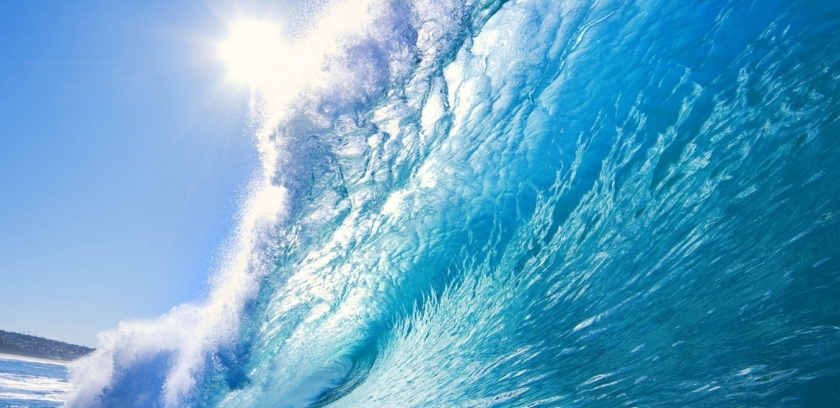 The revolutionary desalter Water Cube 2 of the Danish company Danfoss, has the ability to directly convert seawater into drinking water, using the method of reverse osmosis with minimum pretreatment of water, without the use of chemicals and other additives.
It is a system suitable for cleaning the brackish water, as well as for the desalination of sea water, with a concentration of total dissolved salts up to 50.000 TDS. The water produced can be used for a wide range of applications covering fully the needs of one or more family residential areas.
Desalination without using chemicals, environmentally friendly!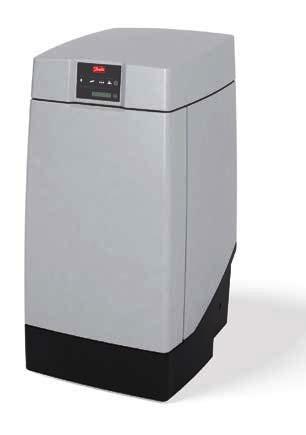 System advantages
- Integrated (Compact) desalination system suitable for treatment of brackish water and seawater

- Covers the needs for drinking water, water supply, irrigation, not only in coastal areas but also and in residential areas

- Provides electronic controls with indicators displayed in panels in the front of the system

- Gives the possibility to inform the owner and the Service department of our company for the system status, via SMS

- Very high quality construction materials and guarantee by Danfoss Denmark

- Environmentally friendly operation and technology, it does not use chemical additives for water treatment

- Very low power consumption per cubic meter of produced fresh water

- Low maintenance cost. It does not require frequent intervention in the operation of machinery, nor supplies

- System WATERCUBE 2 withholds the harmful and contaminants from the water as heavy metals, lead, asbestos, arsenic, iron, copper, manganese, phosphorus, zinc, mercury salts , nitrates, nitrites, chromium and any kind microbial load.