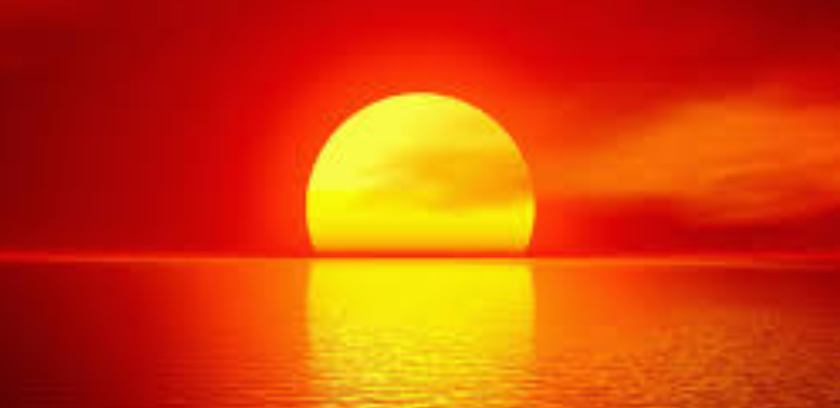 The solar lamps NOKERO are made of special durable plastic and can withstand a variety of outdoor climatic conditions.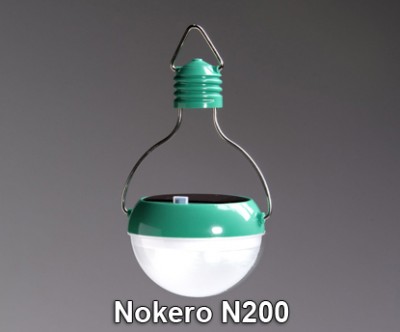 Solar lamp Nokero N200
• They are equipped with a polycrystalline solar collector with adjustable solar panels, so as to collect more energy and during its use, the lighting direction is fully adjustable.
• It has two levels of luminance, and duration of use on LOW up to 6 hours, and to HIGH up to 2,5 hours of continuous use.
• It has 4 Super Led with brightness up to 60 % higher than the N100.
• The metal components are from stainless steel and its construction is rugged reliable and resistant to UV radiation and low temperatures.
• The Ni-MH batteries have a shelf recharge up to three years and replacement costs € 1.00
The dimensions of the lamps NOKERO are as a common electric lamp. Has a special bracket so you can use it everywhere.
The inventor of the light bulb NOKERO is expat Mr. Stephen Katsaros and his company's philosophy initially was to offer to people of third world economic and environmentally safe way of lighting, to eliminate lighting by using kerosene.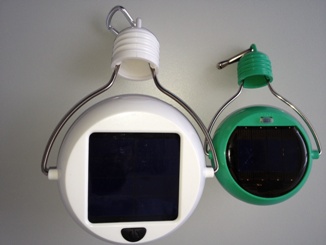 The fixtures oil lanterns emit 190 million tons of carbon dioxide (Co2) per year, corresponding to 30 million cars in motion.
The data obtained from the Department of Climate Change of the United Nations.
Kerosene required daily is about 1,300,000 barrels.