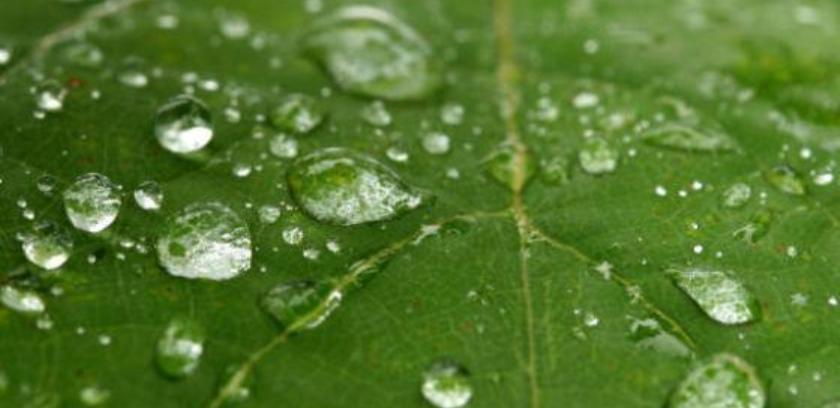 Heavy duty dehumidifiers for industrial applications with robust chassis and rubber studs. With dehumidification capacity of 3 to 95 l / day, quiet crossflow fan, and built-in automatic defrost. It has a water tank, and a connection pipe for the condensates.
They feature a filling circuit breaker, combined with a red indicator light and humidistat for automatic operation. It is a handy device, ready to use.

Available models:
The type DH in white metal casing with 2 m cord for 230V / 50Hz AC outlet.
The type AD in white metal casing, with 4 m cord for 230V / 50Hz AC outlet.

Upon request available props to wall mounting. Function types DH10 and DH20: from +50 C to +350 C, and the types of AD 520 until AD590 from +00 C to +320 C.