Our company represent in Mykonos, the companies FUJI, and FUJITSU LTD, from the group Fidaki. We sell, install, and undertake full technical support, of those relating to air conditioning units of the following types, for home or office use.
Types of air-conditioning units: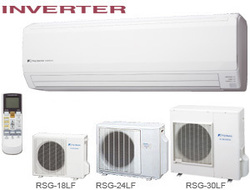 Ceiling / Wall inverter
Wall inverter plasma
Air duct inverter
Compact / Cassete inverter
Floor / Ceiling inverter
Multiinverter
Applications
Residential air-conditioners
Commercial air-conditioning systems
Modern systems that control temperature and humidity in large computer rooms, connected and collaborating with alarm systems and fire fighting. They are controlled via internet.
Services provided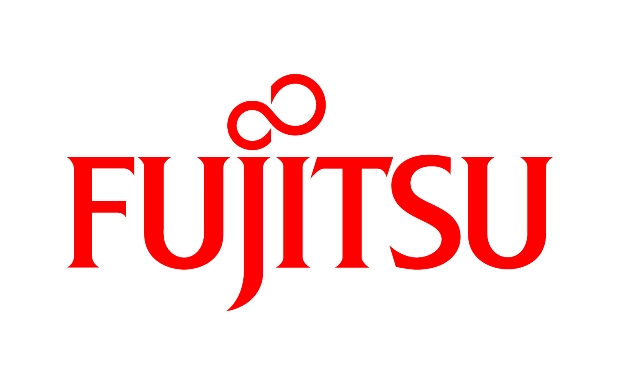 Skilled technicians of our company will examine the needs of your building, to select the appropriate air conditioners that meet your requirements. They will be based on your needs and your financial possibilities, to make a complete and comprehensive installation. Our company will undertake the supply and installation of the selected equipment, and then you will have secured the required service and maintenance of the facility.
How do I prolong the life of my air conditioner?

With the regular srvice! This is necessary:
- For my health. It prevents the concentration of bacteria, microorganisms and allergic factors.
- For maximum efficiency in heating and cooling. A clean air-conditioner - both the inside and the outside unit, is ''breathable '' and can perform better.
- For the economy in the electrical consumption, and its maximum lifetime. The air-conditioner regain its lost efficiency, it is less likely to suffer any significant damage, gain more life, increases your comfort and operate more economically. This is because the cost of repairing a compressor costs almost as much as the half money of a new device.
- When the air-conditioner and the filters are full of dirt and dust, the unit is forced to work more intensively, and often this is leading to its damage.