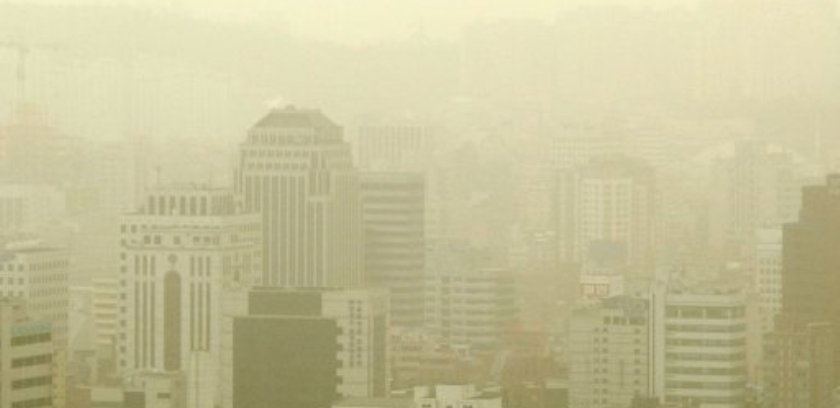 The air purifier Cair of Coway, cleans the air in a room of 25 m². It features multistage (5-stage) air filtration system, and has the ability to purify the air by removing dangerous elements for health, such as dust and microorganisms which are suspended indoors. Also it is equipped with special protection from bacteria or mold on the surface of the filters.
Cairs advantages:
- It has an electronic sensor on the front, with which it assesses the quality of the air in the room where it is installed. Depending on the burden levels identified in the electronic panel, it is illuminated with specific colors (blue, green).
- The anion generator available on the back, is enriching the air space with ions, neutralizing this way the static electricity. Moreover, with the anion generator quantities of ozone may exist in the room are removed, which have been created by the operation of other electrical appliances.
- It has beautiful design and can easily be mounted on the wall to save space.
- Using the remote you may select the mode of your choice from a distance.
- It is possible to adapt the machine on 4 different programs (Rhythm, Turbo, Children, Silent).