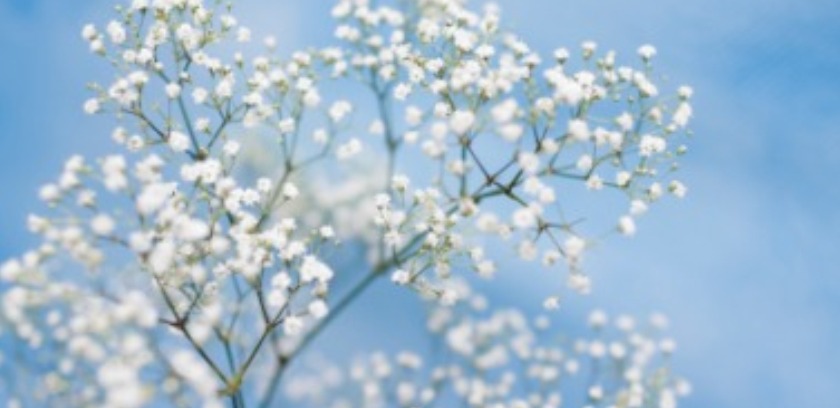 The innovative Coway air purifier "Baby Air Purifier" is specifically designed for young children. The very high quality filters that features, protect children, especially newborns from any disease or viral infection which is carried through the air, but also from the harmful toxic substances that accumulate in enclosed spaces.
Furthermore it protects people who are suffering from asthma and allergies, and it removes all those harmful components of the air which are causing such problems. The existence of dust and other charges of air are detected with the use of dual sensors.
The special Baby Health Care Combo filter, has an excellent ability to remove any contaminant that can damage the skin and health of young children such as benzene, toluene, formaldehyde, xylene and styrene. Especially formaldehyde is very dangerous substance that causes extensive skin diseases such as eczemas.
Stages of air filtration

1) Prefilter: retaining elements thick dust, mold, pet hair, etc.
2) 2nd Prefilter: more enhanced stage. It holds foregone dust particles and other elements. It protects the subsequent purification steps to operate effectively.
3) BHC Combo filter: it eliminates health hazard chemical and microbial loads, such as volatile organic components (benzene, toluene, xylene, styrene), formaldehyde, ammonia, allergens, germs (staphylococcus), etc.
4) HEPA filter: removes smoke odors, pollen, bacteria, viruses, dust etc.
5) Deodorization Filter (Active Carbon): removes odors that may exist in the interior, food odors and other gases that are often dangerous to health.
The cleaner has four different modes. Based on the following, you may select one of the four following functions:
AUTOMATIC OPERATION

Automatic operation saves energy, because cleaning speed is automatically adjusted depending on the charge of the air detected in the space.
QUIET OPERATION
The unit automatically switches to silent mode during the night, to ensure healthy and peaceful atmosphere for bedtime.
TURBO OPERATION

The cleaning system automatically selects the Turbo mode when detecting high concentrations of dust and odors in the field. Thereby it accelerates the process of deodorization.
CHILDREN OPERATION
The speed of the air purifier reduced when necessary, to avoid the risk of illness (cold) of children who are in the field.
Additional features:
Timer
By pressing the appropriate button you can adjust the operating time of 1 to 8 hours while the running period is indicated on the display.
Device lock
The device may be locked to be protected from possible mistreatment.
Indicator for burdened air