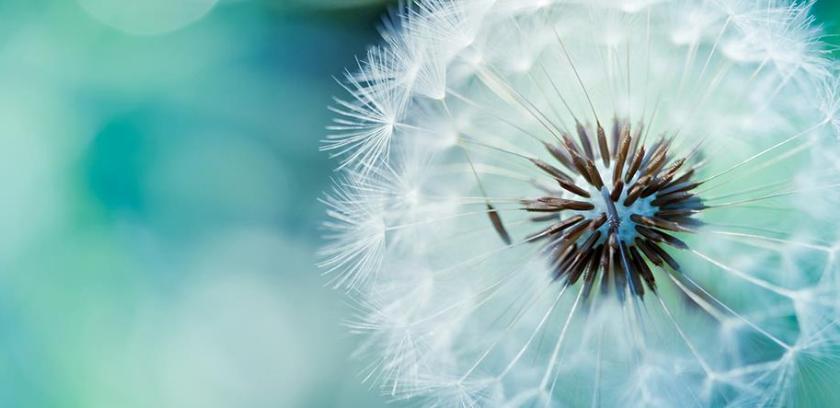 Air Purifier of 5-stages with filter selection as needed. This new air purifier EOS2 by the company COWAY, features 5 stages of filtration of latest technology, beautiful and delicate design to provide your space fresh and perfectly clean air.
Also, with the available sensors and the electrical panel, it has the ability to detect and display the charge of air in the space via the color indication. The air purifier includes anion generator EOS2, which enriches the airspace with anions, eliminating this way the static electricity. In addition, due to the generator, ozone that may exist in the space created by the operation of other electrical appliances is being removed.
Stages of air purification
1. Prefilter: In the first stage of purification all sorts particle diameter up to 10 micron such as dust, hair and ashes are withheld.
2. 2nd Prefilter: This prefilter removes elements larger than 1 micron, particles such as mold, dust, bacteria, etc. This greatly facilitates the operation of all other steps that follow.
3. Filter selection: At this stage you can choose from 5 filters, depending on the specific conditions at your place. So choose between yellow filter for data retention as yellow sand, SOx, Nox. It is the filter for the new house which hold toxic elements, such as formaldehyde and volatile organic gases, special filter type for children which absorb viruses such as that of influenza, blue color filter allergen with special retention capacity allergen particles and finally the special filter for old houses, which focuses on removing harmful elements such as mold and microorganisms.
4. Filter of Activated Carbon: In this phase all elements of air as small as 0,01 micron are removed, and also it completes the deodorization of the area of each gas component.
5. HEPA filter: In the last step the smoke that bear your space and may have come from people smoke or external factors is absorbed.
*This model is accompanied by an autonomous remote control to select the functions of your choice from a distance.