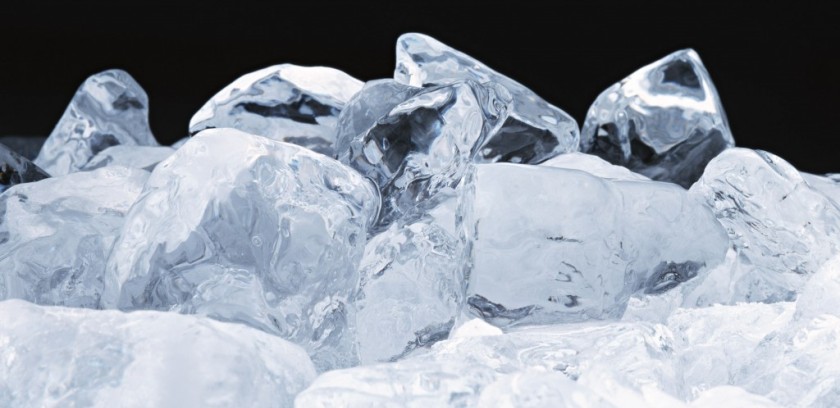 The cooler Blupura, produces chilled water, environment and carbon, with a production capacity of 150 lt / h. The materials are of top quality and in combination with thits perfect design, it offers functional and aesthetic result.
It offers energy-saving, up to 75% and automatic control system leaks. Additionally it is equipped with american Everpure filters & UV lamp for extra protection.
There are 5 different models that can fit to your needs. It is ideal for cafes, restaurants, hotels and places that are hosting many people.
It can be used for promotional purposes of your business, offering clean and safe fresh water in a glass bottle or carafe, imprinted with the brand of your business, giving your customer the strongest message of responsible professionalism.