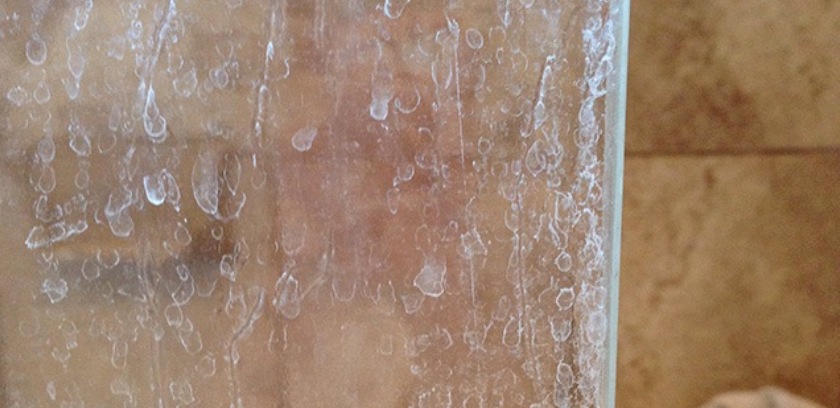 The water softener Duplex Dometic, processes the water network and offers us soft and safe water. It guarantees 50% savings in soaps and detergents, and 25% reduction in electricity and oil which is required for electrical appliances and radiators. Furthermore, it ensures the protection of laundry and all appliances that come into contact with water, but also the protection and cleaning of the pipe network water from salts and tartar.
Cooking is done faster, and sanitary ware, taps and shower taps tiles are now gleaming without stamps and salts.
Advantages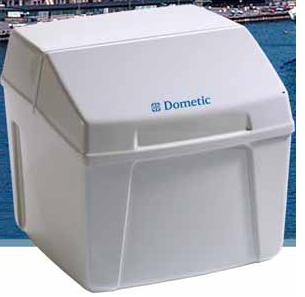 • Compact size
• No need for electricity.
• Autonomous regeneration of the resin.
• A small amount of sodium.
• Automatic regeneration of the resin.
• Two heads for continuous use.