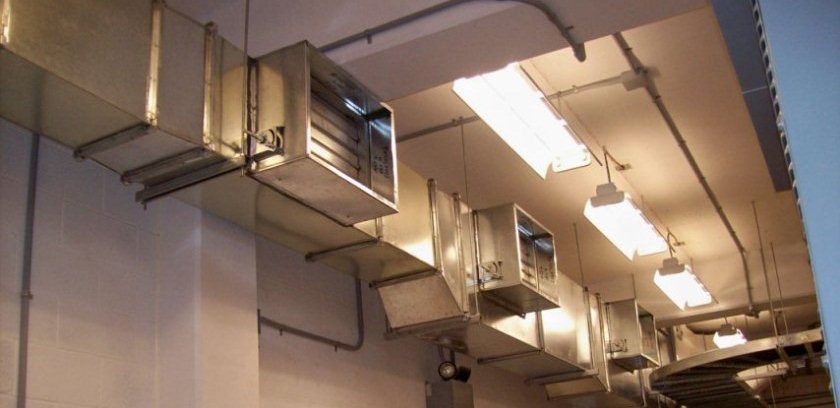 EUROFROST has the experience, expertise and the trained personnel to provide the most reliable solutions to serve the needs of any system of ventilation in every home and workplace. We work with the greatest suppliers of ventilation machinery.
Our Products:
Air - curtains
Ceiling Fans
Ducts
Filters
Kitchen Hoods
Axial Fans
Room ventilation is an application, which may have critical impact in our daily lives, and should be designed after vocational study and calculations, so that it is both efficient and economical.
A ventilation system will ensure:

The purity of the air.
Proper air circulation in a room without annoying drafts.
Appropriate temperature and humidity conditions.
Containment of pollutants of the extract air when it includes industrial or professional pollutants.
Cleaning and filtering of dust, odors and harmful particles in the provided space fresh air.
Our qualified technicians will ensure you the best possible application of the proper machinery, and the immediate ongoing support over time.