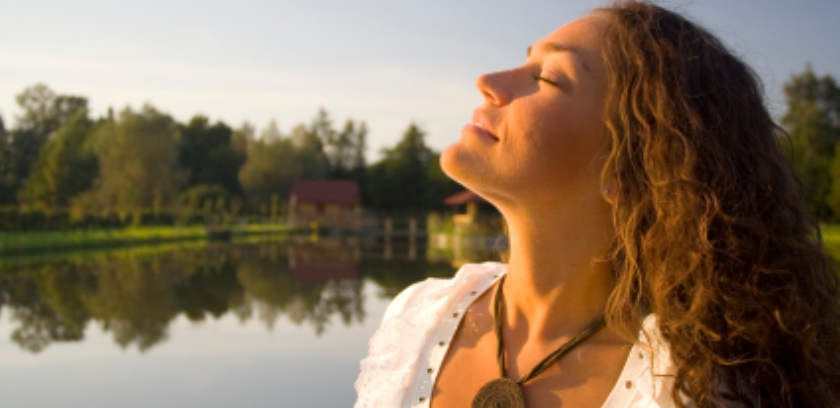 The air purifier Blueair E - series offer safe and healthy environment both at home and in the workplace. They Cover areas from 20m² to 65m², and they can operate for 365 days a year, 24 hours per day. They are quiet, economic and very effective.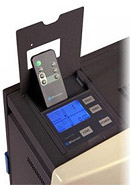 All Blueair systems have a unique design aesthetics that fits in every room, dining room, bedroom, office, conference rooms, seminar rooms, dental offices, schools, language schools, clinics etc.
In addition, all models have a Blueair Smokestop filter (optional filter), which contains activated carbon filter and it is recommended for use in areas with particularly havy atmosphere of cigarette smoke, bad smell, dangerous gases and other volatilizable compounds such as paint colors.

All Blueair models have the highest certified efficiency to powder smoke, allergens etc, based on the global organization AHAM.

• They have remote control and digital panel program selection of air purifying.
• They have electronic detectors for detecting dust and chemical gas or smoke and increase or reduce the rate of cleaning.
• They feature timer function (if you need!) And indicator for the necessary change of filters.
Available models:

Blueair 270Ε It is an ideal cleaner for spaces up to 20m2. It features a remote control and LCD display

Blueair 450Ε It is an ideal cleaner for spaces up to 34m2. It features a remote control and LCD display

Blueair 650Ε It is an ideal cleaner for spaces up to 65m2. It features a remote control and LCD display